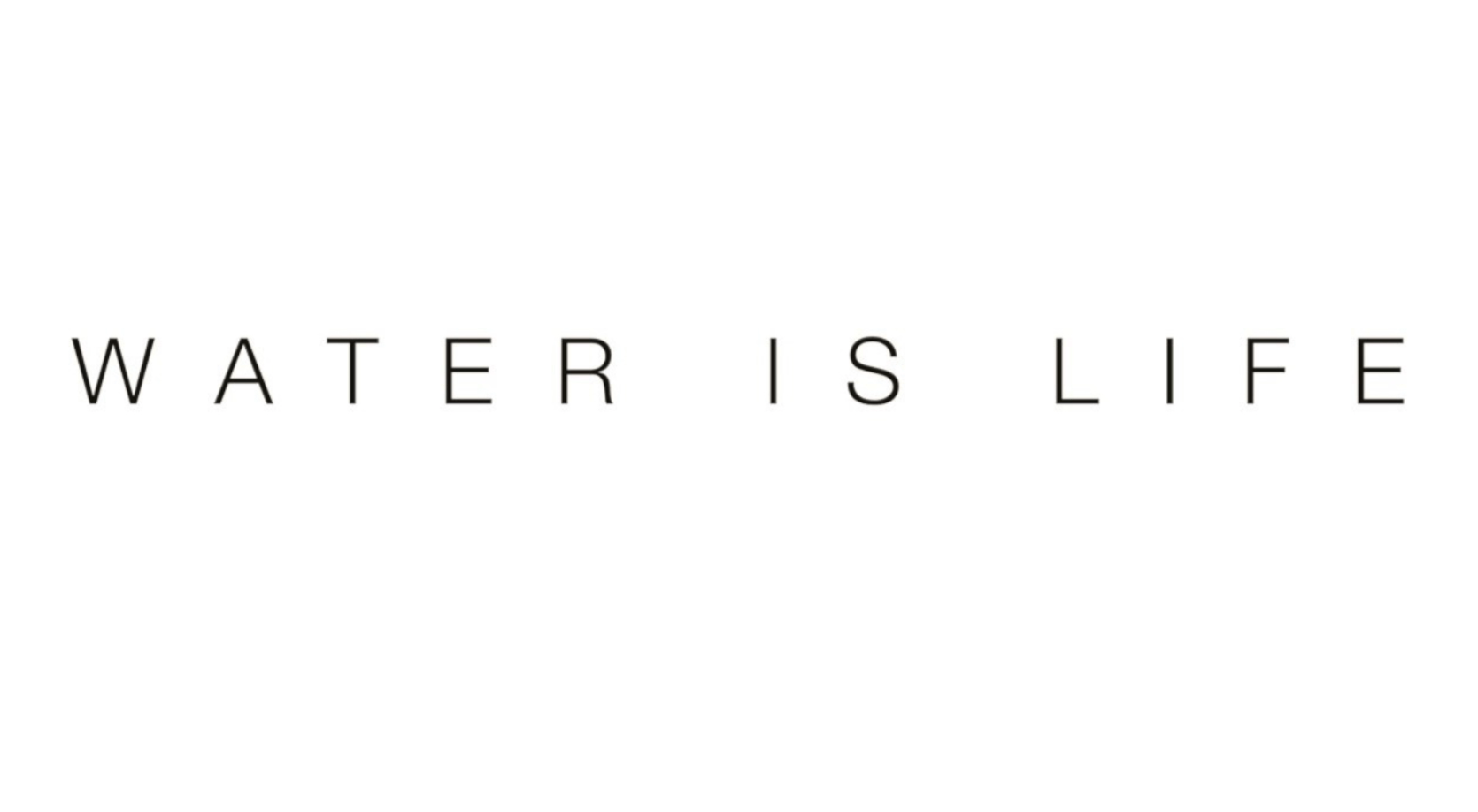 Music Release A Day #11
Water Is Life – Standing Rock Standing Tall
Part of The Small Craft Advisory collection of spoken word pieces.
In honor of the US District Court decision handed down yesterday in favor of the Standing Rock Sioux Tribe of North Dakota, I humbly offer this spoken word prayer.
When the NODAPL protests began in August of 2016 I was aghast as it became increasingly clear that corporate interests were being represented by military force in the face of non-violent protests. As the protests grew, and the militarized police forces grew, it became clear that not much has changed in the generations since Wounded Knee ~ Americans take what they want, regardless of who or what is in the way, especially when it comes to people of color.
I was grateful this was getting the attention it got both nationally and internationally though it didn't seem to faze the weaponized forces arrayed against unarmed men, woman, and children who were standing up for some basic and theoretically Constitutionally protected rights. But most importantly of all, First Peoples from all over the continent traveled to stand alongside the Standing Rock residents, and the long-prophesied Healing of the Nations began to be nurtured under the banners of Water is Life and NODAPL. From a historical and spiritual perspective, this is beyond significant.
On one of the particularly violent days, with images of high-pressure water cannons being fired directly at human beings during sub-freezing temperatures, this poem and setting it to music erupted through me in a matter of hours. I look at my editing logs and this piece emerged intact in a matter of an afternoon. That to me says this is the work of Spirit.
There is no arguing that Water is Life ~ it is fact no matter how you approach it.
I am releasing this piece in solidarity with everyone who stood up for their rights, for due process of law, and for the protection of clean water.  This one goes out to Earth Warriors wherever you are, standing up for what is right, and never backing down. 
---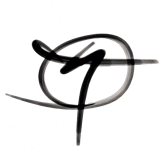 If you've been moved by your visit, please consider signing up for the occasional newsletter that features new releases, inspirations, and other Tales from the Shadow Gallery…